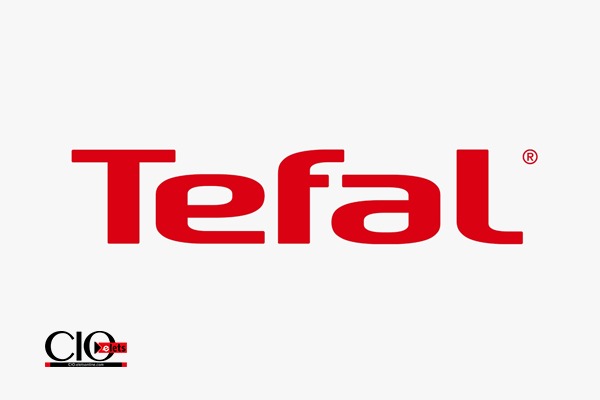 Tefal, the flagship brand of Groupe SEB, is the world's most popular cookware brand and a global leader in irons, cooking appliances, pressure cookers, and food and beverage preparation goods. Tefal is now available in over 120 countries and has launched a new line of nonstick cookware called "Day by Day Range – The Future of Healthy Cooking" with 100 percent SAFE COATINGS that are PFOA, Lead, and Cadmium free. To complement its existing array of Cookware, nonstick coatings are constructed of an inert material especially PTFE appropriate for food-related application and certified by public health authorities.
Fry Pan, Stewpot Pan, Deep Fry Pan, Kadai, Tawa, and Sauce Pan are among the newly announced cookware items. THERMO-SIGNALTM, The Ideal Start Cooking Indicator For Perfect Searing, Anti-Scratch Non-Stick Ultra Durable Coating: Tefal Titanium Non-stick coatings provide ultra durable performances to prevent ingredients from sticking to the pan, to preserve texture, and to release flavour for a long time. Due to its broad grid and thick induction bottom, the Thermo-Fusion Induction improved technology allows for fast and even cooking.
The cookware is also metal spatual safe, with a protective coating enriched with Titanium minerals that makes it more scratch resistant and durable. The cookware is available in a variety of sizes, including 20 cm, 24, 28, and 30 cm, and includes a glass top for easy monitoring of the cooking process.
Pricing and Availabilty 
The new kitchen cookware range will be available on all manual and remotely controlled options at all 750 distributors and 40,000 dealers of Groupe SEB India across India and various e-commerce platforms between the price ranges of Rs. 1,999 for 28 cm Tawa, Rs 2,219 for 30 cm Tawa, Rs 1,799 for 24 cm Frypan, Rs 2,100 for 28 cm Frypan, Rs 2,699 for 26 cm Kadai, Rs 3,099 for 28 cm Kadai and Rs 3,333 for 30 cm Kadai. The cookware can also be brought on e-commerce platforms such as Amazon, Flipkart and on company's official website.