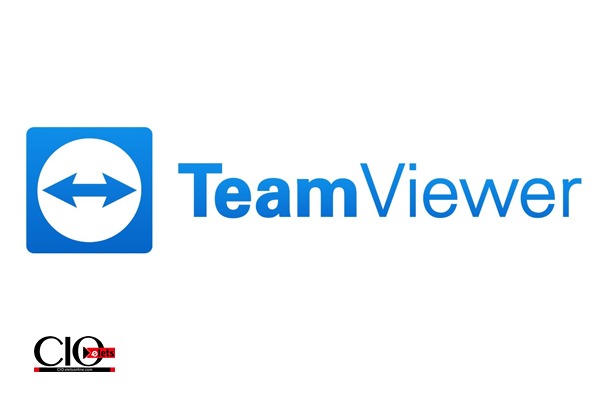 In the context of sustainability, TeamViewer introduces c-a-r-e, its own sustainability programme that highlights the link between business model, product promises, and corporate culture. TeamViewer's mission is to make the world a better place in every way. TeamViewer's sustainability initiatives are bundled under one roof with c-a-r-e, setting explicit objectives, targets, and measures on its path to becoming a more sustainable organisation.
"We underline the importance of access to contemporary technology, equality, and CO2 reduction for us with our c-a-r-e initiative," says Alexander Gührer, CCO and Director Corporate Development. "As part of our efforts, we are accelerating our commitment to become climate-neutral, with the goal of reaching net-zero by 2025 — five years earlier than previously envisaged".
Also Read: Zoom boosts its growth in Asia Pacific to meet the growing demand for flexibility in the digital age
The cornerstone of TeamViewer's offering is sustainability. Its products were born out of a desire to eliminate the need for travel and physical presence, resulting in a reduction in CO2 emissions. This good impact is amplified by a business model that provides private users with free access to TeamViewers solutions for non-commercial uses. TeamViewer and its product line have grown significantly since its inception, but the company continues to assist its clients in avoiding unnecessary travel and so becoming more environmentally conscious. Distances across the globe can be readily bridged and travelling from one place to another becomes unnecessary in many cases by using TeamViewer technology to remotely maintain or repair machinery and access devices ranging from mobile phones and laptops to heavy equipment, robots, and cars.