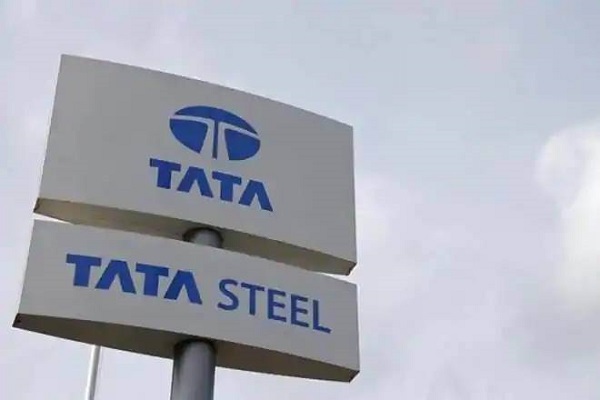 Tata Steel Europe has announced that it is planning to cut 1,000 jobs in United Kingdom, 1,600 in Netherland and 350 around the globe in a bid to restructure its business plans.
The Indian steel major had announced last week that it is undergoing losses and as part of a wider transformation program it will be doing job cuts.

The company said in a statement that, "As part of the comprehensive set of proposals, Tata Steel Europe intends to lower employment costs."
"This is expected to lead to an estimated reduction in employee numbers of up to 3,000, about two-thirds of which would be management and office-based roles. Up to 1,600 are expected in the Netherlands, 1,000 in the UK and 350 elsewhere in the world," it said.
As per the company, two-thirds of job cuts will be of the management and office-based roles.
Commenting on the company's latest move, Henrik Adam, CEO, Tata Steel Europe said, " currently the company cannot afford to stand still. The world around us is changing fast and we have to adapt accordingly."
Also Read: Cummins plans to cut 2,000 jobs globally
However, this move is not well accepted by the Steelworker's union community and commenting on the same they said, "We have been presented with short-term plans, which only create worry and uncertainty and do little to inspire confidence. It feels like the company is just managing decline and we need a significant change of direction that can inspire the workforce that they have a future."