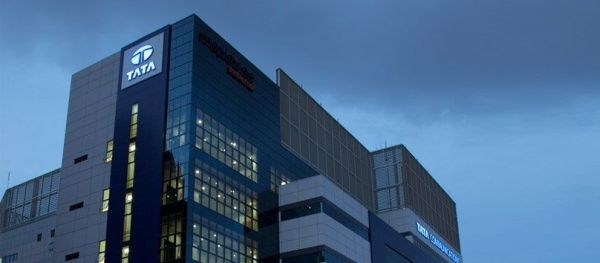 Tata Communications' data centre arm has sold its entire 26% stake in the Singapore unit to ST Telemedia Global Data Centres (STT GDC). The amount of the deal has not been disclosed yet.
"TCIPL (Tata Communications International Pte Ltd) has divested 26% stake in STT Tai Send Pte Ltd, which operates data centre business in Singapore, to STT APDC Pte Ltd, a wholly owned subsidiary of STT GDC Pte Ltd at an agreed consideration based on fair market value and changing market conditions," the telecom firm said in a regulatory filing.
STT, through its wholly owned subsidiary, ST Telemedia Global Data Centres (STT GDC), agreed to acquire a 74 per cent majority stake in Tata Communications' data centre business in India and Singapore, with TCIPL holding the remaining stake as a minority shareholder.
However, the telecom firm belonging to Tata Sons promoted business house said that Tata Comm remains invested in the India data centre of STT GDC.
According to reports, the India data centre joint venture transaction was completed October 2016 at a 100% estimated enterprise value of Rs 3,140 crore.