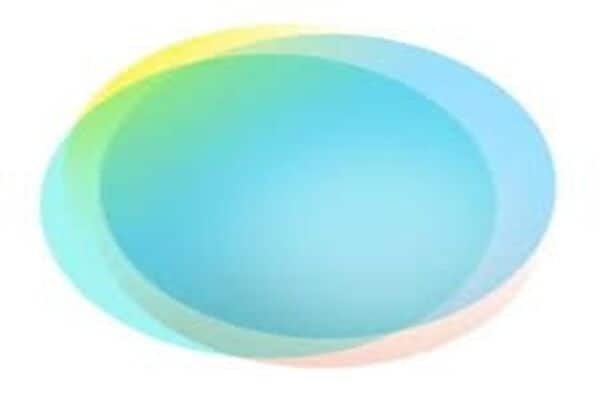 Suki, provider of voice artificial intelligence (AI) technology for health care, today announced the launch of a Windows version of Suki Assistant, expanding use of the company's proprietary technology to Windows-powered computers.
The new Windows app is available at no additional cost to all Suki users and extends the Suki experience across the Windows form factor.

"Suki Assistant has been a game changer for physicians in our group," said Jarrett S. Dodd, MD, Medical Director of Information Technology, Central Virginia Family Physicians Medical Group. "It allows us to quickly, efficiently, and accurately document our patient encounters with a solution that is vastly more economical for our independent primary care practice. And now, with the Suki Windows app, our physicians can work through all the other tasks that we face everyday outside of the patient encounter. It allows us a quick and accurate way to accomplish any task by voice that would have previously required typing, from sending instructions to my staff, dictating referral letters, answering emails, and more."
A recent survey suggests that healthcare organizations are looking to natural language processing (NLP) to improve everything from point-of-care physician workflows to consumer interactions. In fact, one-third of healthcare organizations plan to implement this form of AI in 2021.
Also Read: Venture catalysts invest in peAR, AR-based dining app
"Our goal at Suki is to lift administrative burden from physicians and help change the trajectory of epidemic-level burnout rates through innovative voice-enabled tools that transform documentation experiences," said Punit Soni, CEO of Suki. "The launch of Suki Assistant on Windows represents the next step on our innovation roadmap, which aims to mainstream use of advanced AI technology and help physicians prioritize patient care."