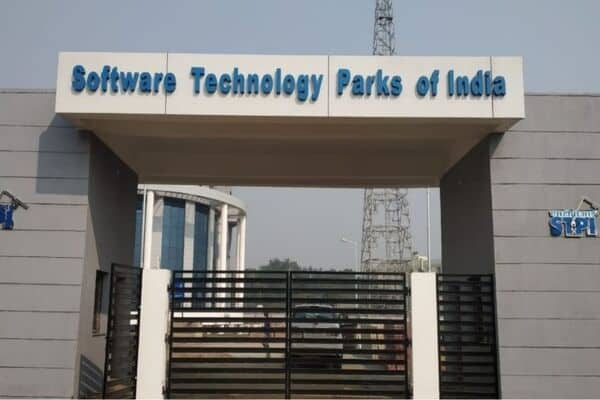 The Software Technology Parks of India (STPI) will soon be launching 12 more Centres of Excellence (CoE) across the country. STPI Director General, Omkar Rai, stated that the launch will be done on occasion of the 30th foundation day of STPI.
In the past, STPI launched 13 CoEs at Chennai, Bhubaneswar, Mohali, Bengaluru, Pune, New Delhi, Gurugram, Hyderabad, Guwahati, Shillong, Imphal and Lucknow.
STPI under the Ministry of Electronics and Information Technology (MeitY), Indian government is committed towards encouraging, promoting, boosting software exports, and nurturing the startup ecosystem in the country.
Also read: Conversation intelligence platform Convin raises Rs 2.5 crore from Titan Capital
"Reimagination, recreation, restoring, and repositioning are in the DNA of STPI. We are constantly evolving apropos the dynamic needs of the Indian IT industry. We have also infused inclusiveness and competition in the work culture of the organisation. And all these have contributed to setting up 13 CoEs in various emerging technologies and subsequently planning for the launch of the next 12 CoEs in a time-bound manner. These CoEs will play a pivotal role in revving up R&D, innovation, IP creation, and product development, making India a product nation in times to come," said Omkar Rai.
STPI began its journey from three centres and now has 60 centres pan India with 52 centres in tier-II and tier-III cites.