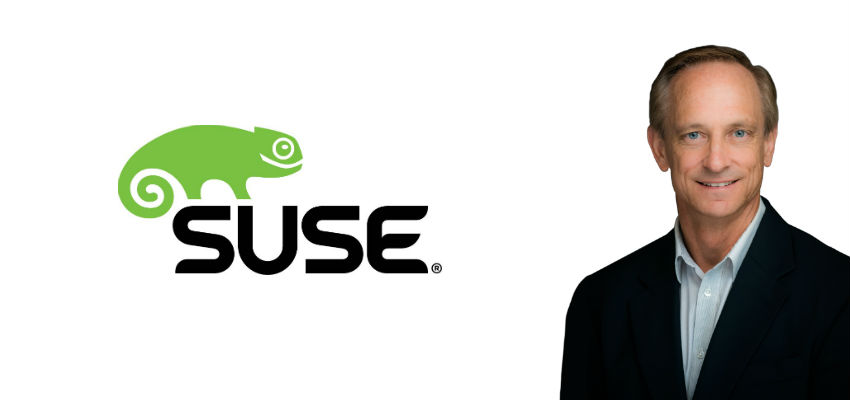 Brent Schroeder has been named Global Chief Technology Officer of Suse, a multinational software development firm.
Schroeder has replaced former CTO Thomas Di Giacomo, who will now head Engineering, Product and Innovation departments for the company.
Schroeder will continue to report to Di Giacomo.
Coming with an experience of over 25 years in technology innovation and development experience in the IT industry, Schroeder will be responsible for shaping SUSE's technology and portfolio strategy in support of emerging use cases in areas such as hybrid cloud, IoT and edge, hyperconvergence, and AI/ML.
Prior to SUSE, Schroeder was executive director and senior distinguished engineer of the Office of the CTO at Quest Software (formerly Dell Software Group).
Talking about his new role, Schroeder said, "The Office of the CTO has been a key part of SUSE's success on behalf of our customers and industry initiatives. As we navigate and select from the many difference-making technologies affecting the enterprise, I anticipate an even greater focus on driving digital transformation with computing solutions that span the edge to the core data center to the cloud."