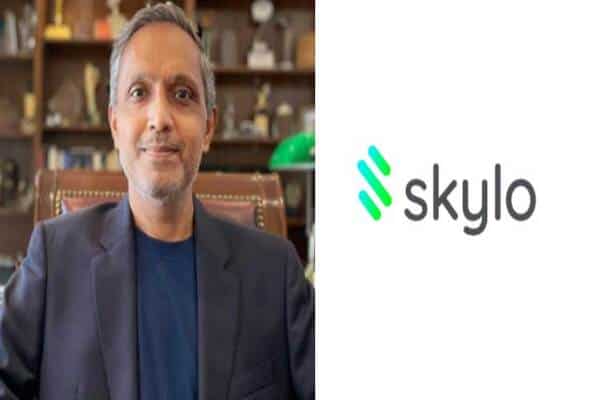 Skylo,satellite based IoT Solution provider, announcement the appointment of Dr. Jai Menon as its Chief Information Officer (CIO). The role of Dr. jai will be to lead the company's supporting technology efforts for scaling its service, including its Order Management System, Enterprise Resource Planning (ERP), Information Technology (IT) support, business and operations support systems (BSS/OSS), network, infrastructure, and security.
Also Read:  JK Tech names Samiran Chatterjee as new VP Operations

Before joining Skylo, Dr. Jai has held global CIO/CTO and business leadership positions at IBM (US), AT&T (US), Vodafone (Europe), Airtel (Asia and Africa), and HT Media (India) across 5 continents. He has played his best part to drive digital transformation and build scalable global businesses.
"I am inspired by the work Skylo has been doing around the world, especially to digitize industries and sectors that have remained offline for centuries through its innovation-driven breakthrough technologies. Growing up in India with several global experiences driving digital transformation programs for organizations and critical sectors alike, I am excited by this opportunity at Skylo and look forward to delivering impact at scale," Dr. Jai Menon said.
Also Read: Drip Capital names Anil Gopinath as as its new head of technology

Jai completed his MS/PhD from Cornell, BTech from IIT-Delhi, and has successfully done executive programs from Harvard, Wharton and MIT.
A distinguished alumnus of IIT-Delhi, Jai has several global recognitions such as Global CIO 50 (US), Forbes (US), GSMA (Spain), Telecom Asia (Hong Kong), IDC (Singapore), and NASSCOM (India). He has authored over 35 US patents, 3 European patents, and nearly 100 international research publications. He has also served on global advisory boards including the TM Forum, GSMA, NASSCOM, CII, IBM, Oracle, and Teradata.