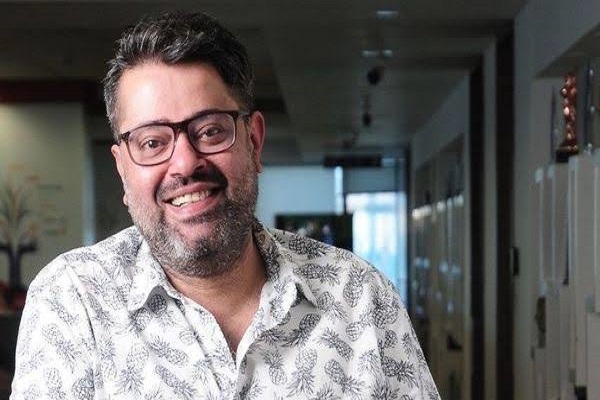 Sidharth Rao, who was CEO at Dentsu Webchutney, will now have expanded role and responsibilities within the network as he has been promoted to the role of Chairman of two of Dentsu Aegis Network (DAN)'s agencies – Happy mcgarrybowen (HMB) India and Dentsu Webchutney.
"I am extremely honoured to take up this new responsibility. My first 20 years in advertising has been a ride, and now I am looking forward to the next 20 with our wonderful teams at Dentsu Webchutney, HMB and the rest of the DAN family. HMB is a fantastic brand that comes with a great legacy. With the support of DAN, the Happy team in India and mcgarrybowen internationally, I am certain that our golden days are ahead of us," said Rao in a statement.
Currently, as the CEO of Dentsu Webchutney, Rao is overseeing the business' performance and expansion across the country as well on a global scale. However, in his new role as Chairman, Rao will continue to report to Anand Bhadkamkar, CEO, DAN India and continue overseeing Dentsu Webchutney's performance and expansion across the country and globally.
Also, he will be working alongside with Samarjit Choudhry, President, HMB India to drive the agency's brand legacy in India.
"Sidharth's journey with Dentsu Webchutney is one of the most iconic stories of modern Indian advertising," said Anand Bhadkamkar, CEO, DAN India. "He is already an integral part of DAN India's key leadership team and, as we strengthen our digital and creative credentials, I am delighted to have him take up this additional new mandate with Happy mcgarrybowen," he added.
Dentsu Webchutney will soon announce a new leader who will take over the role of CEO at the digital agency.