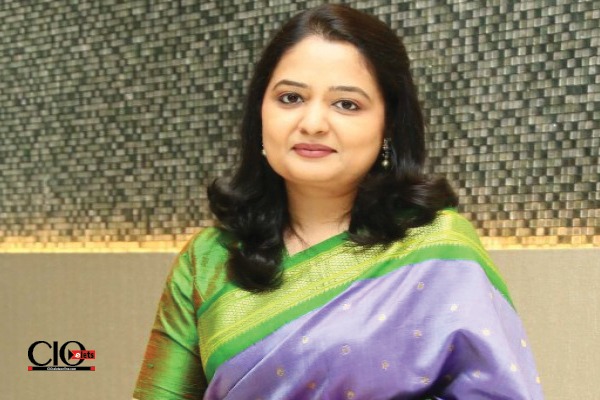 Shubhraa Maheshwari, a Chartered Accountant from the city, has been appointed Chairperson of the FICCI Ladies Organisation (FLO), Hyderabad Chapter. Uma Chigurupati is succeeded by Shubhraa.
Gunjan Sindhi, Hon Secretary; Nishita Manne, Treasurer; Shilpa Raju, Hon Joint Secretary; Maya Patel, Joint Treasurer make up Shubhraa's team for the year.
Shubhraa is the Director of the Bluestones Group of Companies at the moment. Shubhraa serviced customers such as Tirumala Thirupati Devasthanam, Aarogyasri Healthcare Trust, National Highways, various NBFCs, and over 300 corporations as a chartered accountant.
Shubraa Maheshwari thanked members for entrusting her with leading the Chapter for the year 2022-2023 when she took over the reins. Each new day is a fresh page in our life's journal. The key to success is to turn that diary into the best possible storey.
FLO is about achieving success via collaboration, and producing results through determination and hard effort.
We've already seen two horrific pandemic years, and additional waves could strike at any time. Women are the ones that suffer the most. Unleashing women's economic power is a critical component of the solution. As a result, our definition of "Stronger SHE" is an effort to equip women with systematic and specialised resources to help them develop long-term and sustainable livelihoods for themselves and society. This year's subject is Financial Literacy for Women, which will be explored through a number of learning sessions and seminars. Shubhraa added, "This is also a national initiative that I am leading."