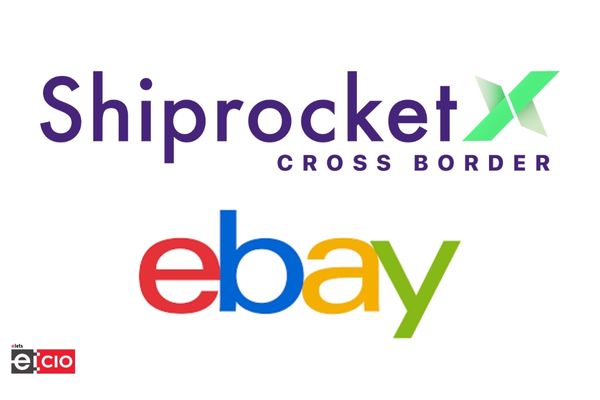 Shiprocket announced a partnership with global e-commerce platform eBay on Tuesday to provide cross-border shipping solutions to domestic SMEs.
According to the company, as part of this partnership, all eBay cross-border trade sellers from India will be able to select its cross-border shipping solution, Shiprocket X, as their shipping partner for eBay shipments.
According to the company, Shiprocket X assists small and medium-sized export businesses in seamlessly managing and delivering orders to global destinations at affordable costs.
By integrating 'eBay Global Shipping' (EGS) and Shiprocket X), the collaboration with eBay aims to enable e-commerce for Indian sellers and help them reach a global audience, as well as to provide cost-effective and seamless cross-border shipping solutions to Indian eBay sellers.
Sellers will be able to ship to more than 160 countries, including the United States, the United Kingdom, Germany, Canada, Australia, and others, thanks to the integration.
According to the company, eBay Sellers will also have access to all-inclusive services such as carrier integrations, unified tracking from a single platform, shipment coverage, and automated workflows.
According to Shiprocket, India is one of the top ten countries in terms of cross-border e-commerce growth.
"Our vision with this partnership is to enable cross-border e-commerce for numerous Indian businesses and assist them in expanding internationally through eBay," said Akshay Gulati, Co-founder of Shiprocket.
"The all-inclusive services provided by Shiprocket X will enable Indian businesses to reduce time spent on logistics operations by enabling them to seamlessly manage and deliver orders internationally via eBay Global Shipping platform," said Nitesh Maheshwari, Head of the marketplace experience, INSEA at eBay.