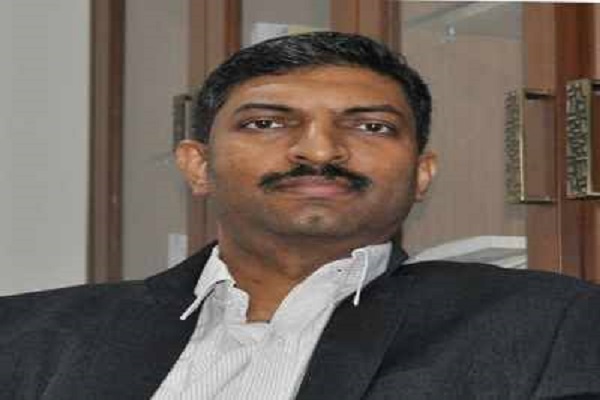 The Coca-Cola Company has announced that it has appointed Rejin Surendran as the new Head SAP & Digital CoE.
Earlier to this, he was working with Unilever where he served as the IT Director Make & Deliver.
In his role at Unilever, he was responsible to develop the digital logistics strategy, that involved developing the IT capabilities by utilising technologies like Robotic Process Automation, IoT and Machine Learning.
He started as an IT Manager for Warehousing at Unilever. Over the period of time, he progressed through multiple positions before stepping down from the company as its IT Director in the Global Supply Chain Platform, which was part of Enterprise & Technology Solutions Centre in Bangalore.