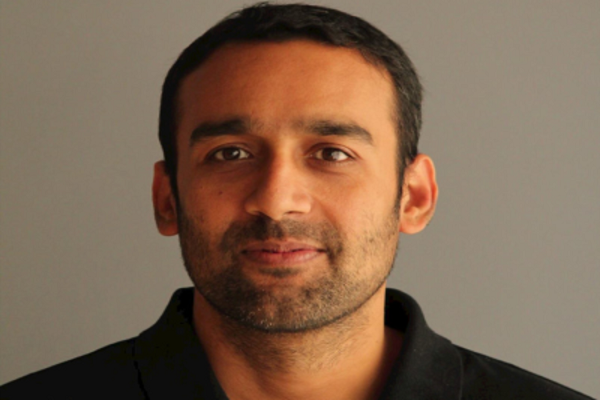 Bengaluru-headquartered furniture rental company Urban Ladder's co-founder Rajiv Srivatsa has stepped down from his position, this month along with Vani Kola who has also quit from her position as one of the board directors with immediate effect.
The reason behind their exit is still unknown.

Srivatsa co-founded the start-up with Ashish Goel and has stepped down after being associated with the company for eight years.
On condition of anonymity, a venture capitalist said that: "Movement of Srivatsa from an active role reflects the gloomy prospect of Urban Ladder,"
"It's very rare when a co-founder leaves the company when it's trying to turnaround things. It may meet the fate of ShopClues," he added.
According to Kola's letter of resignation, dated August 19, 2019: "I hereby tender my resignation from the directorship of the company with immediate effect on account of other engagement."