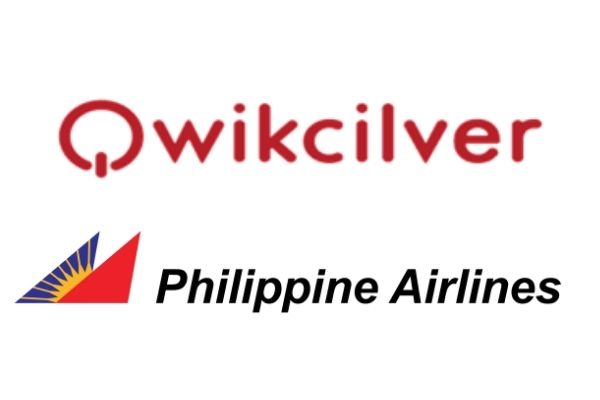 Qwikcilver, a subsidiary of Pine Labs has partnered with Philippine Airlines ("PAL") to offer its asset manager program ("Asset Manager"). This programme will be assisting PAL to further enhance the customer satisfaction by allowing immediate refund vouchers in the form of travel credits.
Asset Manager by Qwikcilver is completely SaaS based. As per the communique, it offers a holistic, digital, real-time, multi-currency, multi-lingual, future-ready and versatile platform, it enables airlines to manage their various commonly encountered passenger-oriented requirements.

Speaking on the launch, Kumar Sudarsan, President – Gift, Prepaid and Stored Value, Pine Labs, said,"We are extremely thrilled for our strategic partnership with Philippine Airlines. This partnership comes at an opportune time for the airline and travel industry as the solution is designed keeping in mind the current times, shift in consumer expectations when they book flight tickets and the way they like to travel. Though retail e-gift cards have been around for well over a decade, airline e-gift card is a new trend which is very encouraging. With the help of Philippine Airlines' reach and influence in the Southeast Asia region, we hope to bring value to their vast network of audience."
"We are truly elated to partner with Qwikcilver and Amadeus. This program tie-up will provide our customers a highly innovative experience. This exciting offering provides several benefits attached to it. In recent times, we have a seen a radical shift from using cash to gift cards. As such we want our customers to experience the ease and convenience of this new product," said Ria Carrion Domingo, Philippine Airlines VP for Marketing.