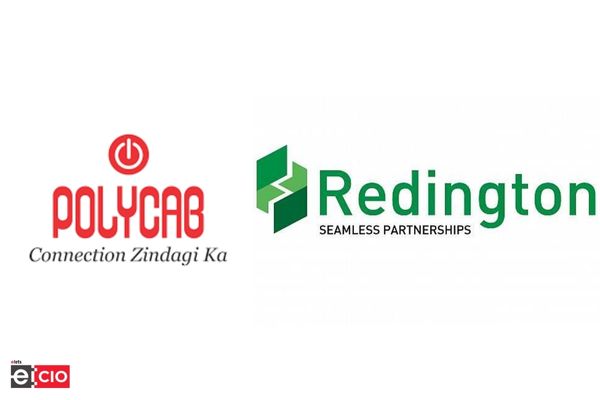 Polycab India announced that Redington has been appointed as its national distribution partner for end-to-end passive networking solutions.
Polycab said in a statement that by leveraging Redington's extensive distribution network, the company's telecom arm, Polycab Telecom, aims to meet its "distribution objectives" and strengthen the presence of its passive networking portfolio, which includes end-to-end copper and fiber systems, across India.

"Redington's empowered distribution network and vast geographic coverage in India will help us meet our distribution and channel objectives, allowing us to meet the nationwide demand for end-to-end Make-in-India passive networking products," said Ashish D. Jain, Executive President & COO, Polycab's Telecom Division.
Redington will also enable Polycab to collaborate with its extensive network of value-added distributors (VADs) and drive business through them across the country.
"As a National Distributor, we are prepared to provide them with supply-chain management services to meet their distribution needs. We are confident that with our strong presence and solution-centric mechanism, we will be able to accelerate and expand Polycab Telecom's reach in the Indian channel market "R. Venkatesh, President of Redington Limited's Enterprise Business Group, stated
Redington would provide Polycab's products, including optical fire cable and copper system, to channel partners and facilitate the company's access to VADs, who would collaborate well with their ecosystem of system integrators and value partners through an integrated activation program.