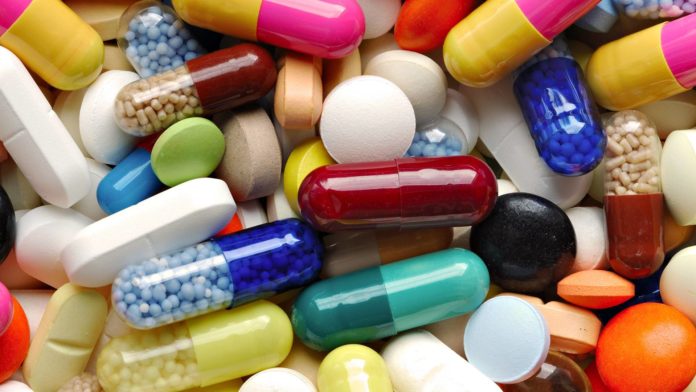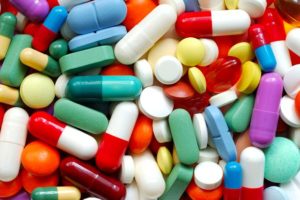 Drug pricing regulator NPPA has received Rs 672.28 crore fine till date from pharmaceutical companies for overcharging, the government has revealed.
The Parliament was informed last week that since inception, the National Pharmaceutical Pricing Authority (NPPA) has issued 1,527 demand notices to firms for overcharging on sales of formulations at prices above the notified ceiling price.

In a written reply in the Lok Sabha, Minister of State for Chemicals Mansukh L Mandaviya said demand notices have been issued "for an amount of Rs 5,038.72 crore".
"Amount of the tune of Rs 672.28 crore has been deposited by the companies. An amount of Rs 3,469.91 crore is under litigation."
NPPA has recovered Rs 294.84 crore during the current financial year till February, he added. The government had recovered Rs 90.17 crore in 2014-15 and Rs 12.36 crore in 2015-16.