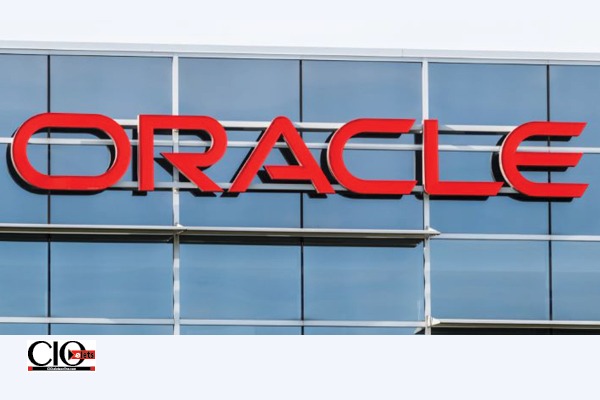 Oracle, a leading provider of cloud services, thought of firing thousands of employees recently to save up to $1 billion through cost-cutting measures.
The projected job losses might "disproportionately hit US and European-based staff in departments like marketing for software applications that automate customer care and e-commerce tasks," according to a story in The Information quoting sources.

As the company made efforts to support its new client, China-based TikTok controlled by ByteDance, which has moved data of millions of US users onto its Cloud servers, job cutbacks were contemplated.
According to the story, which cited a source with knowledge of the negotiations, "the timing of Oracle's spending for a Chinese client while it examines customers while it contemplates reducing American employment has upset some managers."
The prospective layoffs happened as Oracle completed its $28 billion acquisition of Cerner, a provider of electronic medical records. According to the corporate website, around 28,000 Cerner personnel were hired because of the transaction.
According to Larry Ellison, Chairman and Chief Technology Officer of Oracle, "working together, Cerner and Oracle have the potential to transform healthcare delivery by giving medical professionals better information, enabling them to make better treatment decisions resulting in better patient outcomes."
Also Read | Cloud can help BFSI in optimising cost: Shabeer Mohamed, Senior Sales Director, Oracle India
Two senior Oracle executives are departing the firm amid possible layoffs, according to CRN.