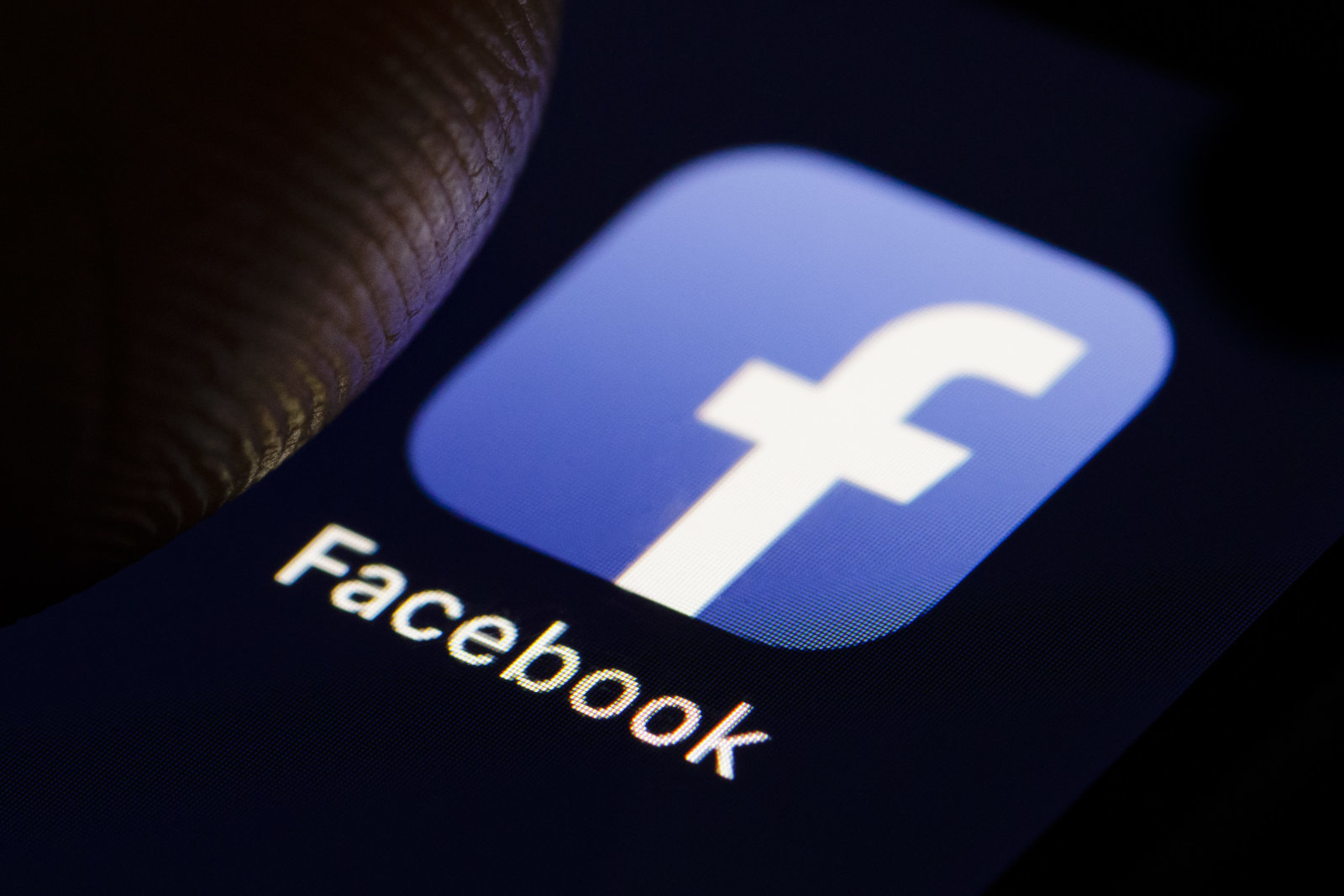 Following a tip off from prominent cyber security firm Fire Eye, Facebook removed fake accounts that originated in Iran and several of those presented themselves as journalists associated with top media houses.
The move came amid growing tensions between the two countries after the US ordered new sanctions placed on Iranian metals and also taking aim at Iranian oil by effectively ordering countries worldwide to stop buying Tehran's oil or face sanctions of their own.

Facebook removed roughly 100 accounts, pages, groups, and even three Instagram accounts from the web, seemingly all coming from one location. The accounts engaged in 'coordinated inauthentic behavior that originated in Iran'.
Those accounts were focused on key regional issues such as the influence of Saudi Arabia in the Middle East. The posts from these Pages and accounts discussed topics like public figures and politics in the US and the UK, US secessionist movements, Islam, Arab minorities in Iran and the influence of Saudi Arabia in the Middle East.
Commenting on the same, Facebook said, the individuals represented themselves as journalists or other personas and tried to contact policymakers, reporters, academics, Iranian dissidents and other public figures.
In a statement, Twitter said it has also removed at least 2,800 inauthentic accounts from Iran since May.