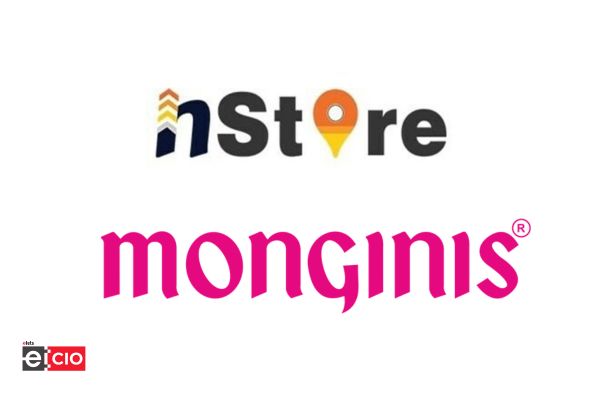 Monginis has collaborated with nStore Technologies in ONDC communities. The stores will also be able to present their catalogue at a hyperlocal level and assist customers in ordering online using a simple QR code without the need to download any application. As ONDC gains traction, Monginis will be able to expand its sales and marketing channels.
The nStore platform will assist Monginis stores in creating special offers and running hyperlocal promotions to help leverage true omnichannel presence and hyperlocal fulfilment. Our synergies will be so dynamic in the future that market efficiencies will skyrocket.
Ayyappan Swamy, National Head of Marketing & Franchise Operations at Monginis, commented on the collaboration: "We are pleased to collaborate with nStore, which has created a simple platform for engaging with communities. The platform's strength is in identifying each store as a fulfilment unit, which is critical for success because the product is perishable and freshness is essential when delivering. This will also assist us in making our franchisee partners discoverable on the ONDC network, and we see the potential of ONDC and want to contribute to its success early on."
According to Pradeep Sampath, CEO of nStore, "The nStore nLincs platform's simplicity, combined with the power of the ONDC network, provides brands and stores with numerous opportunities to connect with consumers at a hyperlocal level at lower costs. This will undoubtedly democratise the online commerce ecosystem, and we are delighted to play an important role in this journey alongside our partners."
nStore Technologies provides an end-to-end retail management platform focused on simplifying online commerce and giving brands the tools they need to connect with customers on a hyperlocal level. It is a SaaS-based integrated digital OUO (Online Union Offline) platform aimed at India's massive unorganised retail segment. It provides unorganised retailers with a platform that allows them to provide the same customer experience as organised retailers.
nStore uses a community commerce model that includes three communities: micro-communities, multilateral communities (ONDC), and moving communities. nStore's flagship application, nLincs, provides a simple platform for seamless online ordering, allowing customers to place orders without having to download any software.