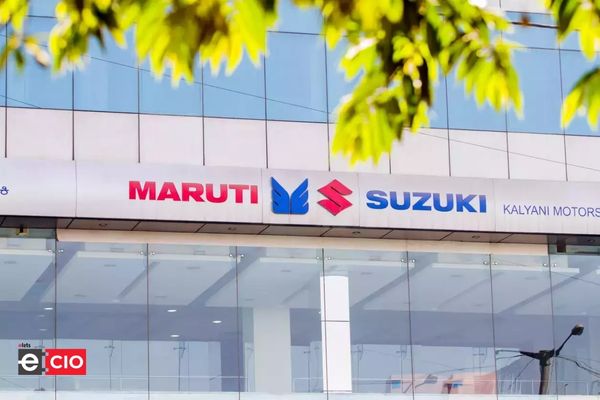 Suzuki Motor Corporation of Japan announced that its subsidiary Maruti Suzuki India had reached the 2.5 crore domestic sales mark earlier this month. On January 9, 2023, Maruti Suzuki India reached the sales milestone.
Suzuki formed a joint venture with Maruti Udyog, the predecessor of Maruti Suzuki, in 1982 and released its first vehicle, the Maruti 800, in December 1983.
Maruti Suzuki is strengthening its portfolio in the recently growing SUV models while also making efforts to popularise hybrid and CNG models. It added that hybrid and CNG model sales totalled around 21 lakh units.
"Maruti Suzuki will continue to provide products distinguished by safety, dependability, and environmental friendliness, and will contribute to the automobile industry's long-term development," the Japanese automaker stated.
Also Read | Maruti Suzuki signs agreement with Kamarajar port to export passenger vehicles
Maruti Suzuki India sold one million vehicles in February 2012, two million vehicles in July 2019, and 2.5 million vehicles in January of this year.