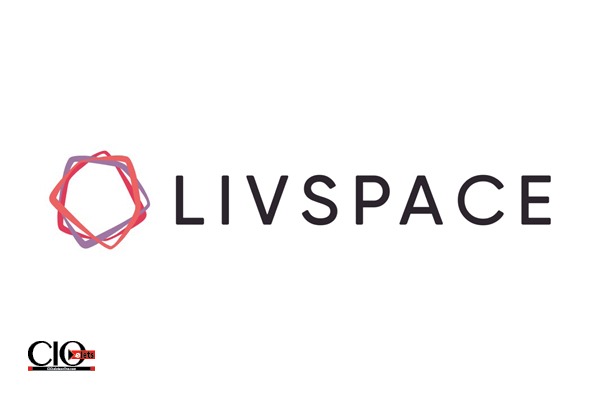 Livspace has announced the appointment of top-level C Suite executives. While Chief Business Officer Saurabh Jain has been promoted to Co-Founder and CEO of the India operations, Lalit Mittal has been named Chief Business Officer, India. Ankit Shah has also been appointed as the new Group Chief Strategy Officer.
Saurabh Jain has been crucial in developing the company's India business by releasing solutions across regions as Chief Business Officer and Country Head. Saurabh will now drive company expansion and major strategic initiatives in accordance with Livspace's aggressive growth ambitions in his new role. He will continue to focus on growing the India business while providing consumers with best-in-class home solutions.
Lalit Mittal has overseen the functions in the home interiors division at Livspace. As Chief Business Officer, he will oversee developing and implementing new business activities as well as driving the company's long-term growth plan. In his extensive career, Lalit, an IIT-Delhi alumnus, has expanded many enterprises by increasing operational efficiency and leveraging technology.
Also Read | Exotel appoints Promod Pillai as VP and Head of Global Partnerships
Commenting on the development, Anuj Srivastava, Co-founder, and CEO, said, "In the past year, we have witnessed multi-fold growth while expanding our global footprint. The evolution of the leadership team is happening at a critical time as we continue to move towards our goal of scaling the business 10X in the coming years. Both Saurabh and Lalit have played a significant role in the company's growth and global expansion and their elevation reflects our dedication to recognizing expertise and the proven track record of internal leaders."