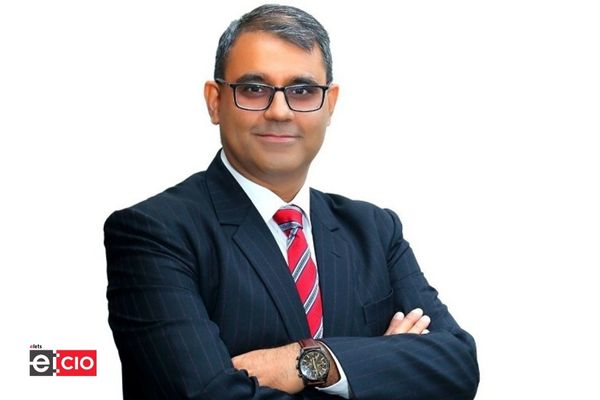 Kirloskar Management Services has appointed Udit Pahwa as Group Chief Information Officer (CIO). Pahwa has over 25 years of experience leading Digital Transformation and Business Process Digitisation initiatives with the goal of increasing business value.
Previously, Pahwa was in charge of Business Excellence Project Management for India, which is now being implemented across Group Companies in 35 countries worldwide (Huhtamaki).
He has also built the core transactional platform and backbone for the company's growth from Rs 4200 crores in 2014 to Rs 7500 crores in 2020 (Polycab) and is regarded as a technology and business visionary with executive and hands-on experience implementing enterprise applications for large billion-dollar enterprises.
Pahwa also has a track record of success in developing robust IT infrastructure and architecture, as well as a demonstrated ability to apply IT benefits to solve business problems while managing costs and risks.
Also Read | Essar Oil (UK) appoints Vineet Jaiswal as Chief Information & Digital Officer
He is a chartered accountant with a working knowledge of technology, an IT business partner, and a digital transformer who has won numerous awards.
He co-wrote the book "Automation for the Future Enterprise," which will be released in March 2021, and he has also written articles for CIO publications.