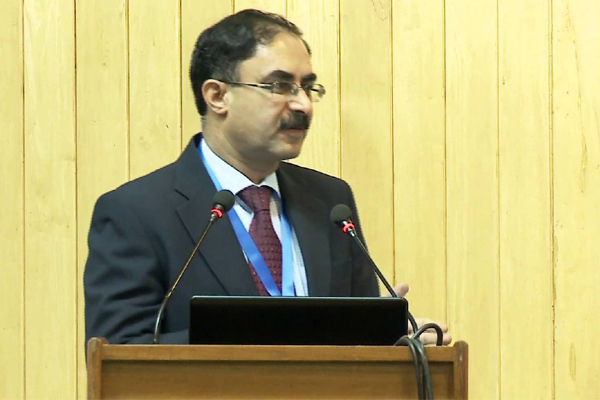 Citing the challenge of cyber threats in an increasingly connected world and rising number of computing devices, Ajay Prakash Sawhney, Secretary, Ministry of Electronics and Information Technology, has stressed on the need for India to strengthen its capacity in the area of cybersecurity.
He said that India has proven capabilities in software technologies but the need of the hour is to aggressively scale up the efforts to provide world-class cybersecurity solutions, given "our growing dependence on computing equipment" in the 21st Century.

Saying that India's cybersecurity sector is $5 billion strong, the IT secretary emphasised on the role the technology startups can play in significantly reducing the vulnerabilities by developing cyber hygiene products and tools.
Sawhney, who sees great potential in exploring and increasing the usage of technology in building a Digital India, has earlier said that the maximum potential for the growth through digital technology is now from the user industry rather than the technology companies.
He was addressing a gathering of innovators and start-ups, where deliberations were focused upon efforts in the development of products and solutions for cybersecurity problems.