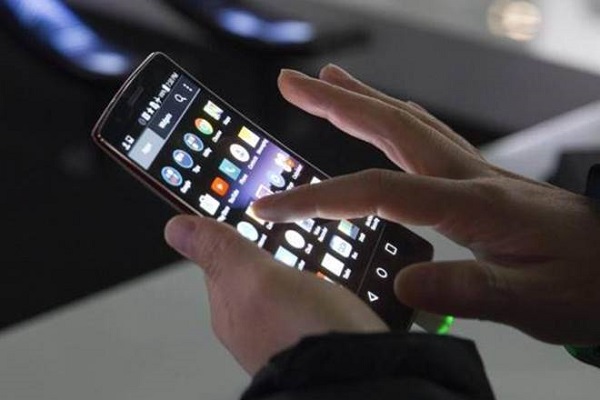 To ensure security of personnel, the Indian Army has reportedly asked its staff to delete 89 apps from their smartphones, including Facebook, TikTok, Truecaller and Instagram.
The move has been taken to plug the leak of information as India is in tussle with China at LAC.

The Centre last month banned 59 mobile apps, including TikTok, with mostly Chinese links. The decision came in the wake of the killing of 20 Indian soldiers in violent clashes with the Chinese Army in Galwan Valley in eastern Ladakh.
Also Read: Govt of India bans 59 Chinese apps
The government banned the apps, terming them prejudicial to the sovereignty, integrity and defence of India.
The Army directive, taken to ensure the security of classified information in the larger national interest, comes after the Navy also banned the use of Facebook for all its personnel, while also directing them not to carry smart mobile phones into bases and dockyards as well as on board warships, in December last year.
Also Read: Google removes 25 apps for phishing
The Navy had issued the directive after several sailors from Vizag, Karwar and Vizag and a Mumbai-based hawala operator were arrested for allegedly leaking information to Pakistan after being lured into online relationships.