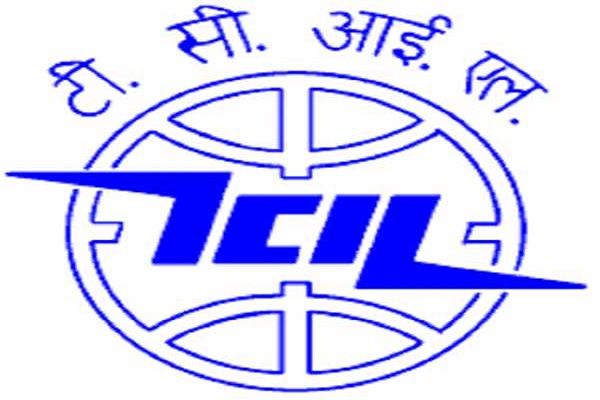 The Telecommunications Consultants of India (TCIL), an engineering and consulting arm of the Department of Telecommunications (DoT), is planning to come up with a Cyber Academy to train government servants across sectors.
According to media report, since every government sector is embracing technology today TCIL is aiming to train people with basics and advanced technologies with the new academy.

The development is in tune with India's aggressive approach to secure Cyberspace following Prime Minister Narendra Modi's Digital India program that is running various online initiatives within the Central and state governments.
The academy will be state-of-the-art, and would not be monotonous but dynamic in nature.
The DoT's engineering arm is eyeing to open up a new academy within this year and has shortlisted Hyderabad, as it feels the city has an infrastructure advantage and sufficient space locally.
TCIL is among the six Central Public Sector Enterprises (CPSE) that the Narendra Modi government proposes to list on the stock exchange through the public issue, and it is expected to raise nearly Rs 1500 crores.
Meanwhile, TCIL was in news recently as it was reported that it is in talks with US telecommunication companies AT&T, Verizon and Sprint to strengthen America's fibre network to support 5G data speeds.