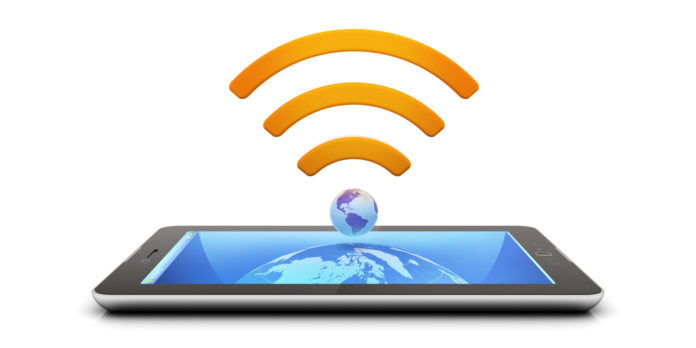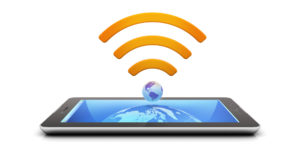 Under the Digital India initiative, the government has been continuously integrating technology in all its projects to digitally empower the citizens. To foster connectivity across the country, the government has moved one step closer and is set to add millions of new broadband subscribers to take their number to 600 million by 2020.
According to data provided by Telecom Regulatory Authority of India (TRAI), there were 422.19 million broadband subscribers and the internet penetration (internet subscriber per 100 populations) was 32.86% in the country as on 31st March 2017, the Communications Minister Manoj Sinha revealed in the Rajya Sabha.
But by 2020, India will grow from 422.19 million broadband subscribers to 600 million.
"The National Telecom Policy-2012 envisages 600 million broadband connections by the year 2020," the minister answered in a written reply to the Rajya Sabha.
In regards to that, the government has planned to initiate BharatNet project to provide 100 Mbps broadband connectivity to all Gram Panchayats (approx. 2.5 lakh) in the country.  The project involves two phases.
Under first phase, 1 lakh Gram Panchayats (GPs) will be connected by laying underground Optical Fibre Cable(OFC), which is under execution.
Under Phase-II, connectivity will be provided to remaining 1.5 lakh GPs in the country using an optimal mix of underground fibre, fibre over power lines, radio and satellite media. The government aims to complete this target by March 2019.
With this, the government aims to provide high speed and quality broadband services across the villages of the country.
The Communications Minister also said: "The provision of last mile access to the network and broadband service provisioning shall be through Wi-Fi or any other broadband access technologies in all 2,50,000 GPs in the country."
As on 23.07.2017, under the BharatNet project in 100,299 Gram Panchayats 221,925 kms of optical fibre cable has been laid. And, 25,426 Gram Panchayats are already accessing broadband connectivity, the minister added.