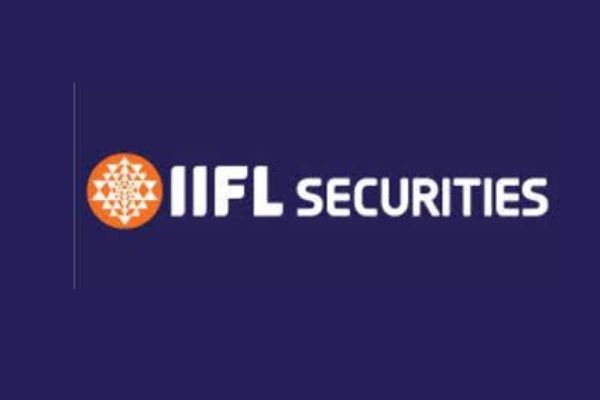 IIFL Securities, a full-service brokerage firm, has launched 'Prime Portfolios', a collection of portfolios curated by Registered Investment Advisors and Research Analysts for its 2.2 million users.
In addition to the existing smallcases curated by the IIFL Securities research desk, the users will now be able to invest in five new "Prime Portfolios". Besides, users can access these portfolios on the smallcase platform, invest in them and track their performance with their existing IIFL Securities trading and Demat accounts.

Initially, IIFL Securities will be offering Prime Portfolios curated by established research firms like Weekend Investing, Windmill Capital, Wright Research, and LotusDew.
Nandkishore Purohit, Chief Digital Officer at IIFL Securities said, "IIFL Securities becomes first broker partner of 'smallcase' to launch advisory portfolios on existing smallcase platform. This is in line with our strategy to transparently offer researched portfolios from marquee advisors along with our internal research." Earlier this month IIFL Securities partnered with investment technology platform WealthDesk to provide curated stock and exchange-traded funds portfolio.
Vasanth Kamath, Founder & CEO, smallcase Technologies Pvt. Ltd., said that this offering strengthens the partnership of two years between IIFL Securities and smallcase. "We are delighted to provide differentiated options to the users of IIFL Securities so that they can build their long-term portfolios. Over the last couple years, interest in quality research and advisory services has been increasing, and smallcases are becoming the best way for individual investors to access them.," Kamath said.
The users of IIFL Securities can now benefit from the professional management provided by registered advisors and research firms through fee-based smallcases on a single platform. Each of these smallcases will be reviewed periodically by the smallcase Managers ensuring that the portfolio continues to reflect the underlying strategy.