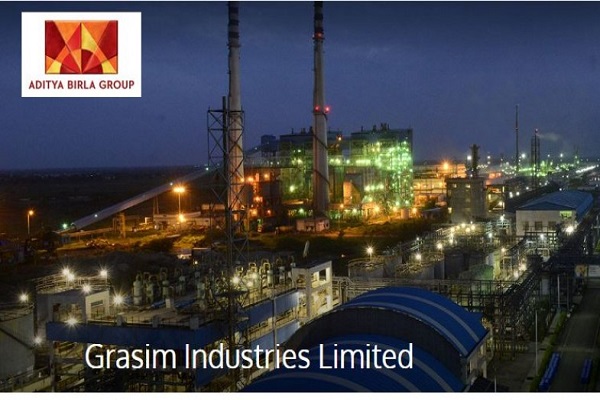 Grasim Industries, flagship of the Aditya Birla group, announced its entry into the paint business with an investment volume of Rs 5,000 million over the next three years.
The national paint industry is dominated by three companies: Asian Paints, Kansai Nerolac and Berger Paints.
"A foray through colors is a strategic portfolio choice for Grasim, as new growth drivers need to be identified. Grasim's strong track record will facilitate this entry, adding size, scope and diversity to the existing portfolio of established independent products, "said Kumar. Mangalam Birla, Chairman of the Aditya Birla Group, following the council meeting.
The paint industry offers Grasim a high growth option. The company believes that this sector has the potential to add value to its stakeholders.
Also Read: CCI approves Aditya Birla Fashion and Flipkart deal
The statement also said that the board of directors had approved a capital investment of Rs 5,000 for the new business over the next three years.
The paint industry posted annualized sales growth of approximately 11% between fiscal years 14 and 19. Given the migration of value from the unorganized to the organized market, the outlook remains strong.
Grasim was founded as a textile manufacturer in 1947 and has since grown into a leading and diverse company in many areas such as viscose staple fibers, chlor-alkali, linen and insulation. The subsidiary UltraTech Cement is the largest cement manufacturer in the country.