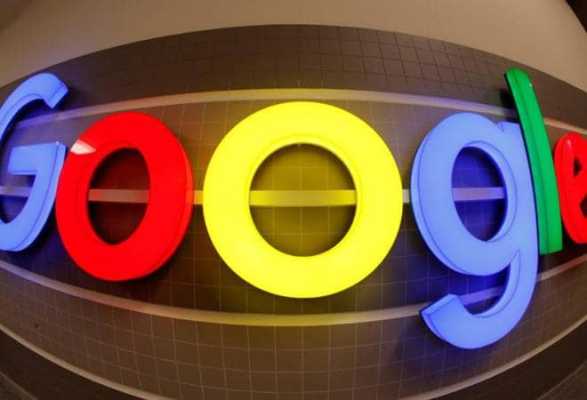 Expanding its offerings to help customers manage data in the cloud, Google has announced to buy Looker Data Sciences, a privately held big-data analytics company, for USD 2.6 billion.
The move comes after Google replaced its head of cloud, Diane Greene, with longtime Oracle executive Thomas Kurian, who approached Looker for a potential tie-up, earlier this year.

Google Cloud's BigQuery, a tool for managing large datasets, has been among bright spots in attracting customers, according to cloud industry analysts.
The deal also reflects Kurian's plan to win customers with specialized software, as rivals focus on more general tools. Kurian started conversations with Looker in the first few months of the year to get a better understanding of the technology and how customers are using it.
Looker Chief Executive Frank Bien is expected to stay with Google and report to Kurian. If approved, the deal will be Google's biggest since buying Nest for USD 3.2 billion in 2014.
California-based Looker, which was founded in 2012, employs about 800 people. It has raised USD 281 million in venture capital and was valued at USD 1.6 billion in a funding round last year. It enables analysts and other workers to define calculations for items such as revenue or high-value customers and then visualize trends in their data without writing complicated scripts, with its tool.