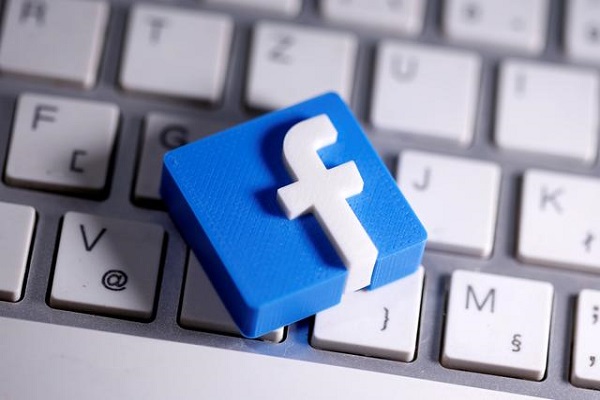 There has been a first-ever quarterly decline in the number of daily Facebook users in India, especially women due to multiple factors including safety and privacy concerns, according to an internal study conducted by global tech giant Meta.
The study conducted by Meta on tens of thousands of Indians for about two years leading up to the end of 2021 as per Facebook's internal user data noted gender disparity, increased nudity, perceived app design complexity, local language, literacy barriers, and lack of popularity amid internet users in terms of video content as the main reasons for the decline in user growth numbers in the country.
As per the study, "Concerns about content safety and unwanted contact impede women's FB use."
It added, "Meta cannot succeed in India while leaving women behind."
The report also said, "FB has grown more slowly than the internet and other apps." Interestingly, the decline in popularity and growth of Facebook got highlighted last year, when only a few million users were added by the social network in about six months' time in India which has a population of about 1.4 billion people, and it significantly lagged behind sister apps like Instagram and WhatsApp.
Meta regularly conducts internal research to better understand the value proposition of its products, which also helps it identify ways to improve, said a spokesperson.
The spokesperson, however, added, "But it's misleading to characterise 7-month-old research as an accurate or comprehensive representation of the state of our business in India."
Sharing his views in a call with analysts to discuss results for the last quarter of 2021, Dave Wehner, chief financial officer, Meta said that user growth of Facebook in Asia-Pacific and some other areas were hit by competition, compared with previous quarters when the resurgence of Covid-19 aided user engagement. He also cited high mobile data costs as a "unique" headwind in the case of India.
In India, 75% of Facebook's monthly active users were men last year. The study discovered that this contrasted with 62% of internet users overall in early 2020.
The researchers noted that in the largely conservative country, 20–30% of users were estimated to have seen nudity on the network within the last 7 days, while 79% of female Facebook users had 'expressed concern about content/image misuse'.
Addressing the problem of the local language, and literacy constraints, the report reveals that the platform had trouble keeping up with the demand for information in all of the different regional languages spoken in India, and many users complained that the software was too complicated and lacked tutorials as deterrents.
Between 2017 and 2020, initially, there was a surge of monthly active users due to the affordable data plans, but later it declined during the period, noted the study.
"India is now the country with more Facebook, WhatsApp, and Instagram accounts than any other country in the world," said an internal post accompanying the report.
"Teams across the company should explicitly consider their strategic position and growth opportunities in India. Outcomes in India could drive global results," the report added.
Globally, online safety advocates have criticised Facebook for not doing enough to protect women from bullying and harassment. In 2019, the Meta platform claimed to have a team working solely 'just on making sure we are keeping women safe', employing technology techniques to delete information deemed unsafe.