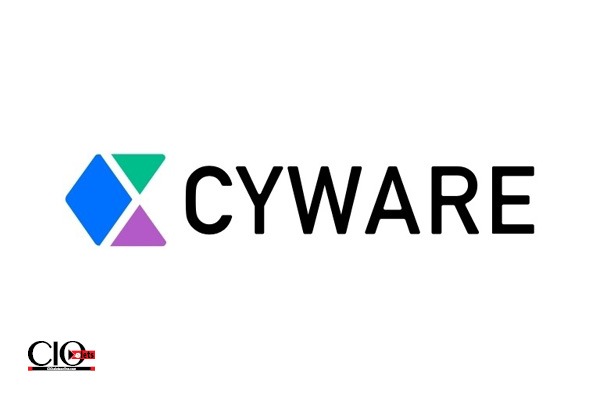 Cyware, the industry's leading provider of the technology platform for enterprise Cyber Fusion Centers and threat intelligence sharing for ISACs and ISAOs, has expanded its technology offering to build the industry's first multi-sectoral operational collaboration network by enabling automated cross-sectoral threat intelligence sharing between information sharing communities (ISACs).
Historically, threat intelligence sharing between industry sectors has been limited and has never been completed at this scale, where sectors such as healthcare, space, energy and natural gas, retail, manufacturing, operations technology, legal services, education, and maritime transportation have joined forces to share malware and vulnerability advisories, as well as Indicators of Compromise (IOCs) and threat mitigation strategies, in real-time. The initiative will allow organizations in one sector to learn from threats seen by organizations in other sectors, allowing them to proactively implement mitigation measures and defend against common threats.
The launch of this ISAC-led operational collaboration initiative coincides with a massive increase in high-impact cyberattacks targeting critical infrastructure entities around the world. According to the US-CERT report, in 2021, "the FBI, the Cybersecurity and Infrastructure Security Agency (CISA), and the National Security Agency (NSA) observed incidents involving ransomware against 14 of the 16 U.S critical infrastructure sectors." President Biden signed an Executive Order on Cybersecurity in May 2021, emphasizing the importance of removing barriers to information sharing between public and private enterprises.