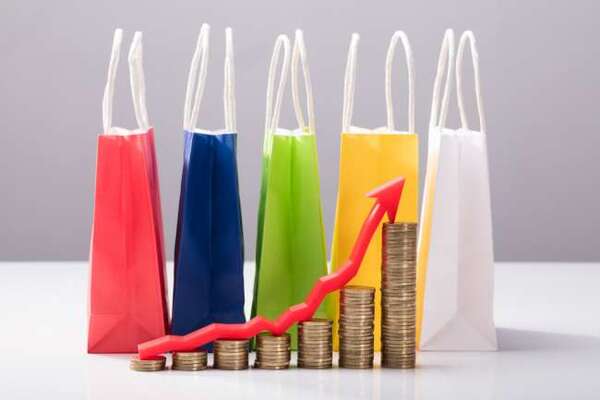 Consumer demand was up by more than 200% in the second phase of lockdown (March-May 21), as compared to the lockdown last year (March to May 2020), revealed a report by ZestMoney.
E-commerce transactions were up by 200% during this period. In fact, ZestMoney has strategically grown its e-commerce partnerships by 100% on a month-on-month basis, expanding its reach across platforms and brands in fashion, travel and ecommerce.
Categories driving growth included online electronics, smartphones, Edtech, fashion, home decor among others.
Bangalore, New Delhi and Mumbai were the top 3 metros witnessing highest BNPL transactions, while Jaipur, Lucknow and Vishakhapatnam emerged as the top 3 non-metro markets.
Lizzie Chapman, CEO and Co-Founder ZestMoney said "We have seen encouraging signs in the second phase of the lockdown, signalling a strong revival in consumer sentiment. Buy Now Pay Later continues to gain traction as customers look for financing options that allow them to manage their expenses better. Strong repayment behaviour indicates things are improving at a micro level with little impact on jobs and income. Interestingly, Tier II and III markets witnessed stronger revival across parameters. It's a well-rounded growth across categories from electronics to electric bikes."
Also Read: Vikram Solar launches Covid -19 vaccination programme for its employees
"The overall optimism and strong demand for our BNPL offering gives us confidence to cross $1 BN in GMV run rate this year. We have the largest merchant network of 3,500 online and 45000 offline stores across the country and are doubling down on partnerships. This will help our customers transact at more touch points and categories. We are also adding thousands of new customers every single day, especially from the new to credit segment in non-metro cities who love the convenience of BNPL and online shopping. We continue to remain optimistic and are bullish on the opportunity for BNPL solutions in India", added Chapman.
To further evaluate the growing trend, ZestMoney conducted a survey with 2800 respondents across the country to understand consumer demand and their preferred financing options.