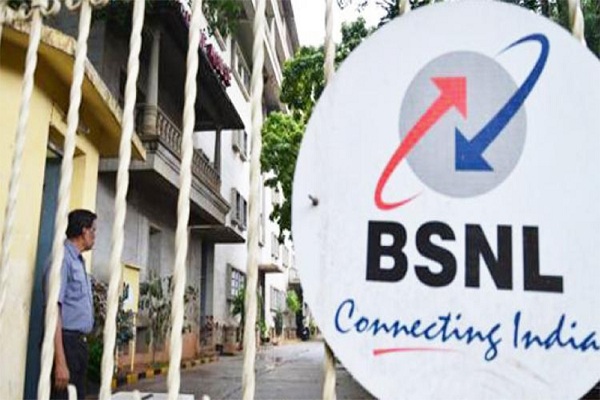 The government should come up with a BSNL revival plan in public domain within a month in order to help it overcome a turbulent phase it is currently undergoing, Chairman and Managing Director P K Purwar said during an event.
"BSNL has inner strength on the basis of which it is adding new customers. We are a Rs 20,000 crore plus revenue generating organization. We are passing through a turbulent phase which we expect to overcome in a couple of months."
He was responding to a question during the event on the steps taken by the company in order to survive while the government is still delaying the decision to revive the PSU.
"Two months is a long time, it (revival plan) should be in public domain within a month," he said.
On Monday, BSNL announced that it has done a partnership with Yupp TV.
"BSNL is the least leveraged telecom company. We have certain legacy issues as we have large manpower. BSNL should be able to launch 4G services in this financial year. We expect govt to allocate 4G spectrum in this calendar year," he said.
BSNL has been making loss since 2009-10 and declared incipient sick. It has also sought spectrum by equity infusion of ₹6,767.5 crores.