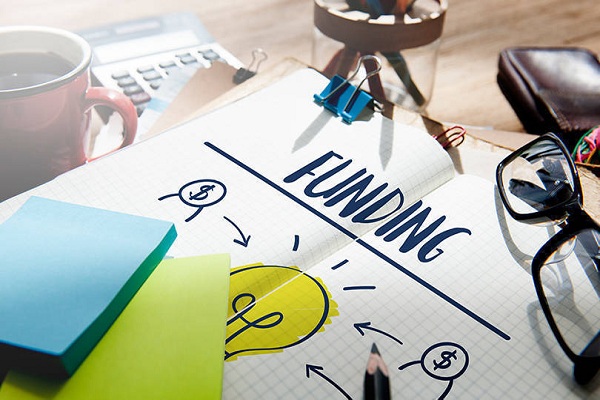 The Delhi-based healthcare startup BeYouPlus has announced that it has raised USD 3.2 Mn funding in Series A round. With this new funding, the company aims to build standardised distributed model for daycare and elective medical procedures in the country.
The company has raised the fund from a group of investors which was led by IvyCap Ventures. Madison Capital and Singapore Angel Network also participated in the funding.

The startup provides daycare procedures by a network of co-branded and managed procedure rooms at nearby specialty clinics. The customers can avail various skin treatments such as laser hair reduction, toning, etc. at a fixed price from the partnered skin clinic.
"Dermatology clinics are today okay with having someone else manage treatments on their premises. Rather than having to incur high costs for devices, this becomes a revenue stream for them. It's similar to an Oyo model, even if that's an overused term today.," said Vikram Gupta, Founder, and Managing Director, IvyCap Ventures.
The startup said that "It is planning to venture into other areas, such as gastroenterology or gynecology, in the coming years. It is currently focussing on expanding its dermatology treatments in the next 18 months across 15-20 cities."
Gupta said "standardization has, to some extent, taken place at the hospital level, where players like Narayana Hrudayalaya and HCG have teamed up with other hospitals to run their heart care and cancer care wards. However, not many players globally have been able to replicate that on the clinics front."