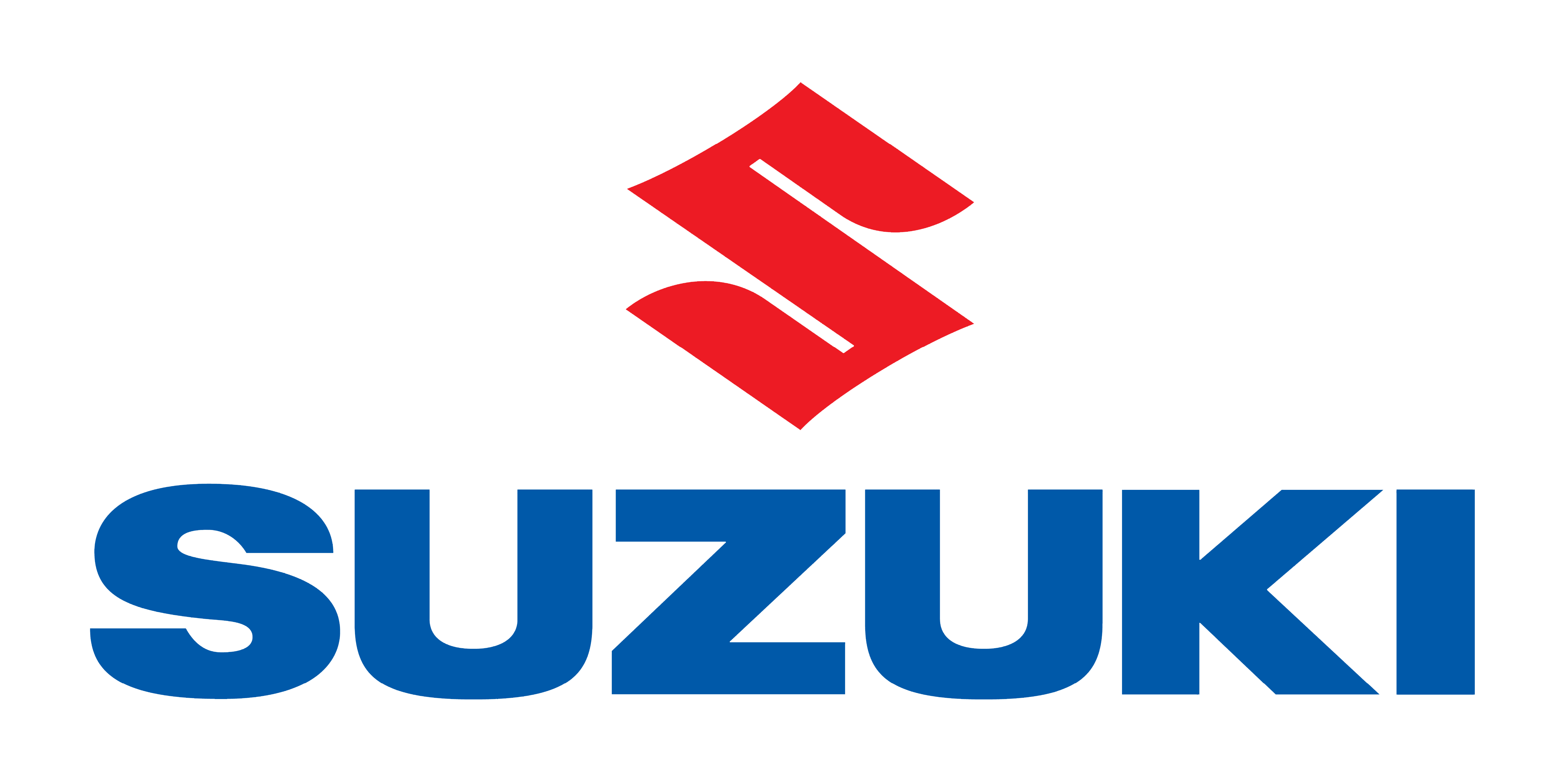 Country's largest vehicle manufacturer, Maruti Suzuki India Ltd – will collaborate with five startups as a part of its Mobility and Automobile Innovation Lab (MAIL) program, in order to create value additions in the areas of logistics, IoT based safety and monitoring, and plug-and-play solutions.
The Mobility and Automobile Innovation Lab (MAIL) is an initiative by the company to identify and bring together startups with innovative and cutting-edge solutions and to collaborate for open innovation in the mobility space.

The five startups selected under its MAIL program are; Enmovil, Docketrun, Eyedentify, Xane, and SenseGiz.
According to the company statement to the press, "The top three startups- SenseGiz, Xane, and Eyedentify – will get an opportunity to undertake a paid Proof-of-Concept with Maruti Suzuki for actual business use."
According to Kenichi Ayukawa, managing director, Maruti Suzuki, "the company is optimistic about partnering with these startups and this collaboration will help enter into a new era of mobility and automobile solutions."

"Indian automobile industry is at a crucial juncture. Several disruptions are taking place in the automobile and mobility space. Since inception Maruti Suzuki has strived to offer products and services that are ahead of regulations and match the needs of the evolving Indian customers while retaining the interests of our stakeholders," added Ayukawa.