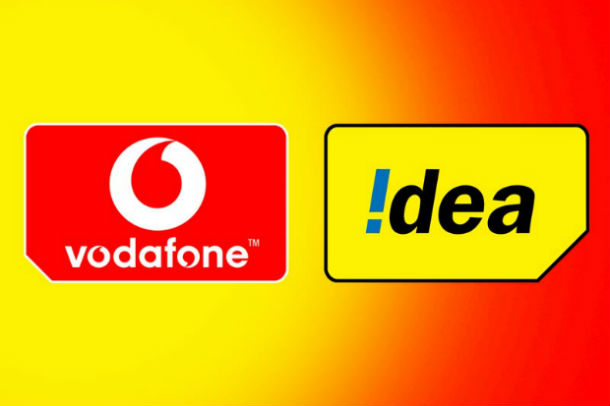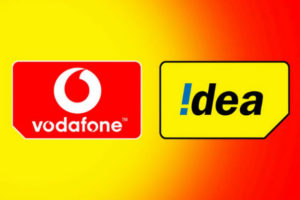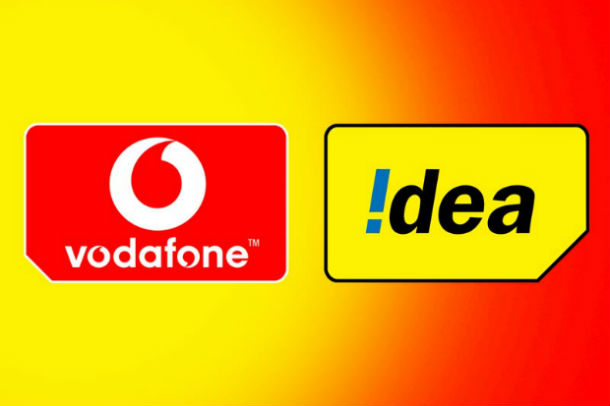 Vodafone India Chief Information Officer Vikas Grover has stepped down from his post after having spent over nine years with the company. His replacement has been identified and will take over his responsibilities.
The report of Grover exiting the company was confirmed to the Economic Times by a Vodafone spokesperson, saying a "suitable replacement" has been identified and "will be taking over soon".

It may be mentioned the latest development has occurred at a time when speculations are rife about Vodafone group mulling a merger of its Indian subsidiary with the rival Idea Cellular company.
Grover had joined Vodafone as an executive vice president of technology planning in 2008. Her also served as a senior manager with Tata Communications between 1995 and 2000.
After the then Chief Information Officer (CIO) Anthony Thomas moved to General Electric (GE), Grover was promoted to the post in 2016.
Before joining Vodafone, he was associated with Atos Consulting as a principal consultant and worked with KPMG as a principal consultant for three years till 2003.
Former Bharti Airtel executive Meenaxi Vajpai, with 25 years of diverse experience in the IT Industry, will take over Grover's responsibilities but not his post. She will join Vodafone as a head of infrastructure and architecture but not as a CIO, sources told the Economic Times.
In the past, Vajpayi has been associated with organisations like Steel Authority of India, Sapient Corporation, and PVR.