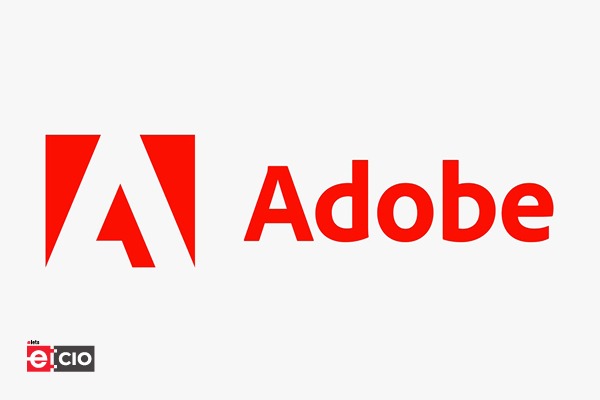 Adobe has released a web-only beta AI-powered audio recording and editing for their podcast. This includes auto-enhanced audio, easy-to-invite guests with a link, and other features that will eventually be included in Adobe Express.
Expect more like this from our segment teams with deep expertise in video/audio, imaging, animation, and so on. Each unit is reimagining its core libraries and most recent magic as simple web/mobile features, said Scott Belsky, Chief Product Officer and Executive Vice President – Creative Cloud, Adobe.

The objective of the launch was to expand "creativity for all" beyond template remixing, assisting people in making their ideas stand out in the era of creative expression, whether as a student, at work, or on social media.