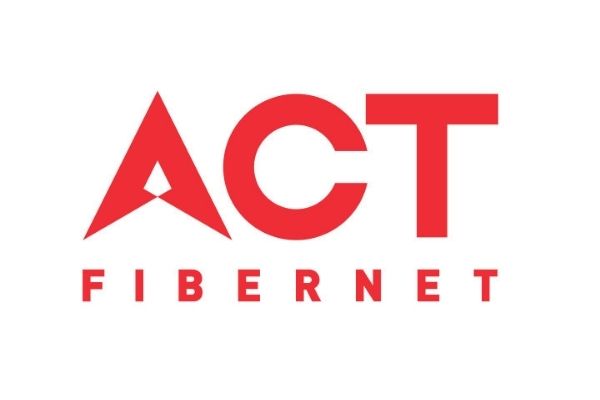 ACT Fibernet, fiber broadband ISP (Internet Service Provider) today launched ACT GIGA for residents of Delhi. The new GIGA plan comes with assured 24*7, 1 Gbps speed (Giga speeds, 1000 Mbps) and unlimited data* limit for Rs. 1999. Additionally, a new plan ACT Welcome has been introduced for Rs. 549 with 50 Mbps speed and unlimited data* limit. The new plans will be available to customers from 30th November 2021.
ACT Fibernet launched GIGA for the first time in India in Hyderabad in 2017. Since then GIGA is available across multiple cities with ACT Fibernet. With increased usage of home broadband for streaming, gaming, work from home, learn from home and with so many more devices being simultaneously connected to the internet, customers are looking for more from their home broadband.

GIGA Speeds will ensure that heavy usage customers are able to get seamless connectivity for all their daily internet needs.
Also Read: Govt of Telangana installs 3000+ public Wi-Fi hotspots powered by ACT Fibernet in Hyderabad
Saurabh Mukherjee, Chief Operating Officer, Atria Convergence Technologies Ltd. said, "With home broadband usage skyrocketing high speed, reliable and stable home internet access is the need of the hour. The launch of our 1 Gbps Speeds in Delhi will help the citizens of Delhi especially high usage customers to get a seamless internet experience. We also believe that this GIGA plan will immensely aid working from home professionals and small and medium offices which rely upon high data transfers, real-time cloud connectivity, graphics and animations and other such new-age industries to work seamlessly."
Saurabh further added, "In order to cater to needs to a wider segment of the population, we are also launching an affordable ACT Welcome plan. with this, we are confident ACT Fibernet will transform the way internet is now being consumed at large.