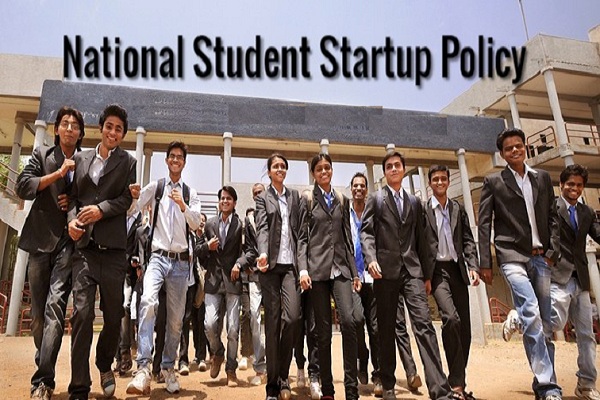 In the wake of National Student and Faculty Startup Policy 2019, the government has announced the maintenance of an 'innovation fund,' to support innovation and startup related activities; it was announced on 11th September, 2019 by the Human Resource Development (HRD) ministry, that the institutions will have to set aside at least 1% of their annual budget for the same.
The emphasis have also been layed upon not to depend on public funds for this initiative, rather the focus should be upon resources like governmental and non-governmental institutions. The proposal is known to have prepared by a 15-member committee under the chairperson professor Ashok Jhunjunwala of IIT Madras, with an aim "to envision an educational system oriented towards startups and entrepreneurship opportunities for students and faculties."

The policy has been known to benefit the institutions, which in turn will also require to create pre-incubation and incubation facilities, which will be available around-the-clock and ready to student's use anytime. Also, in lieu of these all these services, institutions are granted t avail stake in student's ventures from 2-9.5%.
And that is not all, in order to provide a healthy work environment for student entrepreneurs; the government has come up with various regulations. Any student working in these innovation centres will be given attendance relaxation.