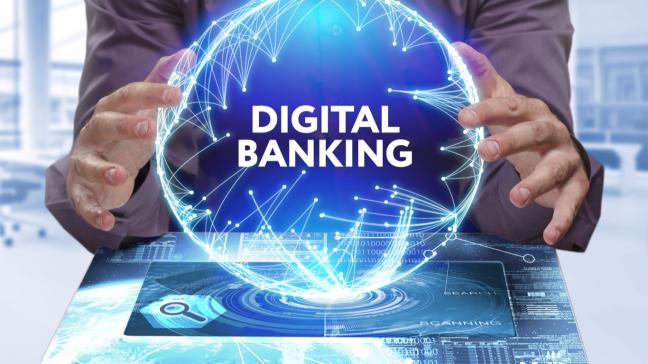 With automation and digital being the buzzwords today, banking is one of the sectors that has been experiencing the wave of change. The banking processes now involve high levels of process automation and web-based services, enabling users to access financial data through desktop, mobile and ATM services.
Various CIOs and tech leaders of renowned banking organisations discussed the same at length at the recently held Elets BFSI Gamechanger Summit in Goa. The point of discussion was the role of CIO as banking was becoming more advanced and automated.

Deepak Sharma, Chief Digital Officer, Kotak Mahindra Bank Ltd was of the view that with organisations going digital, the role of Chief Digital Officer was becoming negligible. "One thing I have realized is that digital role exists more in analogue organizations. As organizations become more and more digital, you frankly don't need Chief Digital Officer kind of a role. Like today if you go to Amazon or a Google Netflix, there's nothing called a CDO, because the firm is digital, the mindset is digital, the culture is like that," said.
However, Ashwin Khorana, Chief Information Officer, Jana Small Finance Bank, pointed out that 'coalition' was the buzzword today, where everyone (all departments) needed to work together for successful and smooth functioning.
"I think in today's scenario there is a very thin line between information and digital. It's a coalition. It's about you understanding the needs. If you are able to understand the needs and drive the needs to a closure, that's what needs to be done. And for that the most important need is closure. You need to work together with people, you cannot work in isolation. It's not about setting up a server and say we are ready for digitisation. It's about setting a business line, making a process work, finding those easy, quick game changers, and then you drive the digitisation," Ashwin said.
Ritesh Pai, Group President & Chief Digital Officer, YES BANK, echoed similar sentiments saying that being a CDO was not just about launching fancy apps, but being a multi-tasker, who could be a facilitator, an enabler, play a business of his own, product or can help HCM (Human Capital Management) within the bank, to bring about the change in mindset.
"Keeping nomenclatures aside, and banking as an industry, if you see, being a very well regulated industry, half of the times, there are lot of boundaries and jurisdictions that are put in which you canoperate. And because you have been working with that kind of a mindset, you need someone to bring about that change, the change in behavior, the way you approach problem solving, because banks are more of those process oriented and analogue. So to bring about that change that person is required," he said.