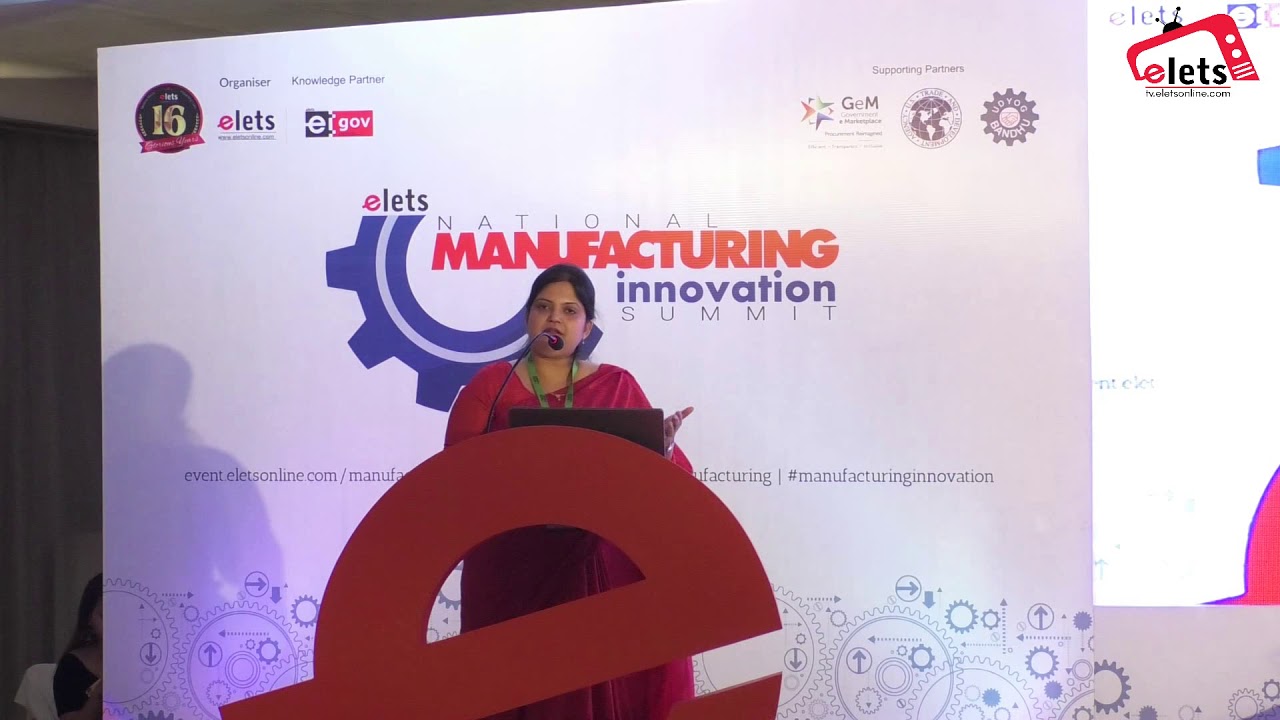 Delhi has been referred to as a 'gas chamber' of late. Owing to the city's pollution levels and poisonous gases enveloping the air, the matter has become a concern not just of government officials but citizens alike.
However, the government has been working hard to fight the menace. It has also been banking upon technology to let Delhiites breathe better quality air.
Mehnaz Ansari, Country Representative—South Asia, United States Trade & Development Agency (USTDA), spoke at length about the same, at the recently held 'Elets National Manufacturing Innovation Summit', in Delhi.
"Usually hydrocarbons are blamed as the one single element of being responsible for Delhi air, but you need that, to run the industries, to run the economy. How do you get a better quality of output from your production so that you are not the addition to the pollution in Delhi? So we partnered with the Indian Oil Corporation for one of their refineries on the outskirts of Delhi. With the technology, which a patent technology of a US company, it prepares a microbe which actually cleans the off gases. It was tried and tested and there is a pilot by Indian oil," Ansari said.
Ansari further stressed how India was tapping the technological advancements for the betterment of the economy and living standards of the citizens.
"There have been technologies which we have helped bringing in from the US. These companies have understood the Indian system and the Indian requirement and help improve from where things were when they took this over to where things are. Not only is the loss going down but significant improvement in the quality of life that we all aspire for," she added.