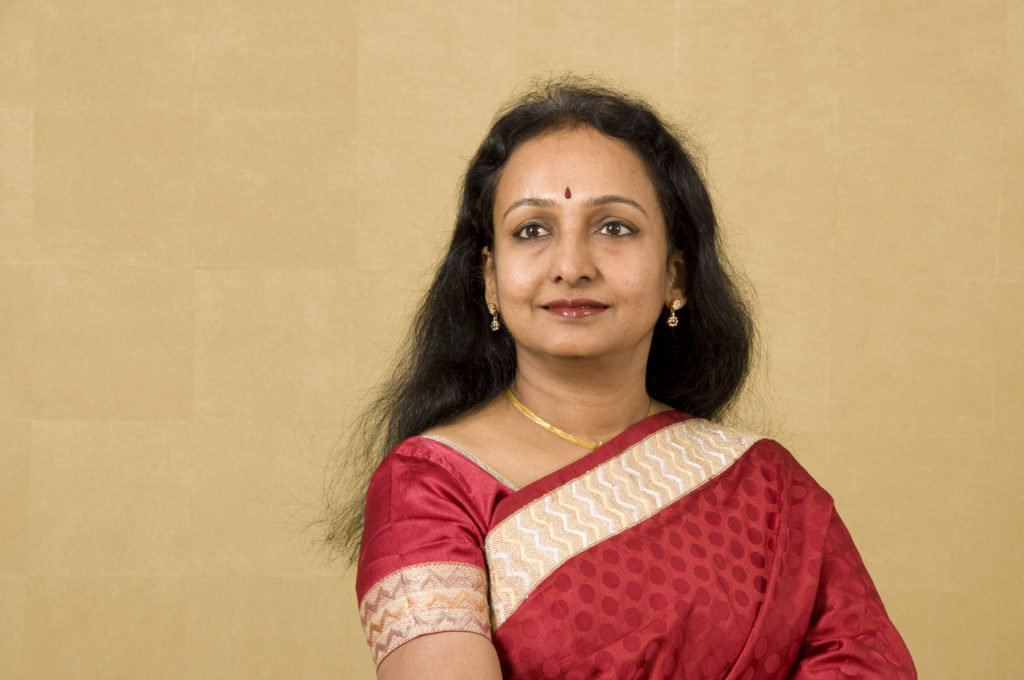 Tata Communications has announced the appointment of Renuka Ramnath as the new Chairperson of the Board of Directors and the successor to Subodh Bhargava.
An Independent Director of the Board since December 2014, Ramnath is a doyen of corporate finance and a private equity veteran with an unparalleled track record. She has also served ICICI Group for nearly two and a half decades. For several years, Ramnath has guided and supported entrepreneurs to build successful businesses and create valuable enterprises.
"I feel honoured and privileged to chair the Tata Communications board in these exciting times where technology plays such a critical part in defining new business imperatives for enterprises, irrespective of scale or geography," she said on her appointment.
"The company has a very strong value system and business ethos – values that are intrinsic to the Tata group. It is on a robust growth trajectory, and I look forward to working with the Board and the management team on building sustainable value for all our stakeholders," she added.
Commenting on Ramnath's election, Vinod Kumar, Managing Director and Group CEO, Tata Communications, said, "This is a significant and exciting appointment for us. Renuka holds a very strong record in creating wealth and value for businesses of all kinds. Having her as our Chairperson enables us to continue to ensure Tata Communications generates positive impact and delivers value to all our stakeholders including our customers, partners and shareholders."
Subodh Bhargava, the previous Chairman of the Board of Tata Communications, also wished Ramnath and Tata Communications a great success in their future endeavours. Joe Crede Jersey