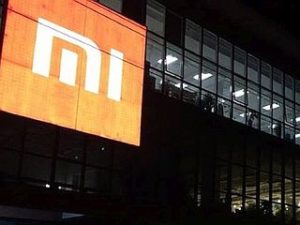 Having set up its first manufacturing unit in India in 2015, Xiaomi is expanding aggressively and has now set up its second manufacturing facility as the latest. 
Being one of the fastest growing Chinese smartphone players in India, Xiaomi is the No. 1 online brand and has about 30 percent market share in the online segment. 

Owned and operated by its partner Foxconn, the new manufacturing plant is also in Sri City, Andhra Pradesh, and dedicated for Xiaomi smartphones only. Both the plants combined give employment to 5,000 people, of which 90 percent are women.
With this new plant, over 95 per cent phones selling in India are made in India. The plants have a production capacity of manufacturing one phone per second.
Xiaomi entered the Indian market in July 2015 and announced its plan to set up a manufacturing unit in less than one year of operations with the facility going live in the next month and by March 2016, 75 percent of the smartphones sold by Xiaomi in India were being manufactured at the first plant.
Xiaomi has been customising its products for India market, both from hardware and software perspective. For instance, the MiUI is available in 13 Indian languages.
According to IDC, Xiaomi has acquired 10.7 percent market share in Q4 2016, climbing to the number two position.